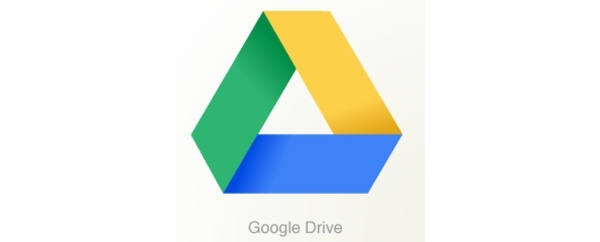 Yesterday, search giant Google announced the launch of the oft-rumored Drive cloud service.
While the announcement was a large success, there was a small group of vocal critics;
Linux
users for whom the service was not supported.
Google Docs Community Manager Teresa Wu has come to the rescue today, pronouncing:
"We're working on Linux support--hang tight!"
As it currently stands, Linux users cannot sync files automatically, like their Windows and OSX counterparts can, making the service nothing more than a cyber locker with less appeal than the Ubuntu One service for Linux users. Ubuntu One offers 5GB free storage, as well, and sync capabilities.
For more information on Drive, check our post here:
Google Drive is finally here
Written by: Andre Yoskowitz @ 25 Apr 2012 18:34