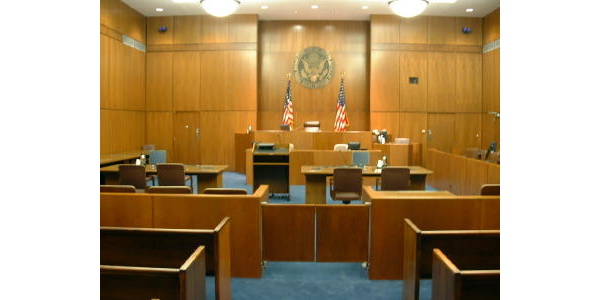 In just one year, the battle between
Apple
and
Samsung
has now reached 50 lawsuits in 11 countries.
The word comes
via Florian Mueller
who has kept a detailed list of the "massively escalated, planet-spanning dispute."
Perhaps even more notably, Mueller believes the number will go even higher:
"After an initial filing, lawsuits can be consolidated (which effectively happened to the first two lawsuits the parties filed against each other in California) or, which happened far more frequently, split up into multiple lawsuits by the courts. For example, German courts usually look at only one patent per litigation, and sometimes assign more than one case number per patent if there's a delay with serving the complaint on one of two or more defendants. Also, these parties tend to appeal each and every decision, and the list below doesn't contain cases before appeals courts."
This will be negated if the two companies can come to an agreement, as at least one judge hopes. Earlier this month, Federal Judge Lucy Koh ruled that Apple and Samsung's CEOs must meet in a mandatory mediation session to try to settle their handful of smartphone patent disputes. The judge gave the execs 90 days to meet in a conference with Magistrate Judge Joseph Spero.
Apple CEO Tim Cook seems all for a possible deal, recently saying:
"I would highly prefer to settle than to battle. But it's important that Apple not become the developer for the world. We need people to invent their own stuff."
Written by: Andre Yoskowitz @ 28 Apr 2012 18:02