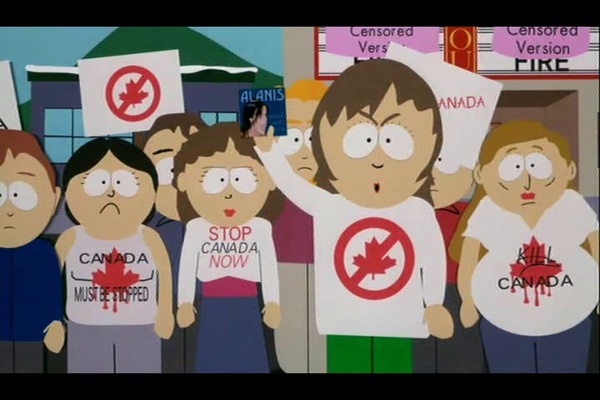 The United States Trade Representative has labeled Canada a haven of piracy, once again.
Algeria, Argentina, Chile, China, India, Indonesia, Israel, Pakistan, Russia, Thailand, Ukraine and Venezuela joined Canada on the "Priority Watch List" of the USTR. Each of the countries on the list are accused of not doing enough to protect U.S. copyrights.
Reads the report (posted after the article):
"Canada remains on the Priority Watch List in 2012, subject to review if Canada enacts long-awaited copyright legislation. The Government of Canada has given priority to that legislation. The United States welcomes that prioritization and looks forward to studying the legislation once it is finalized, and will consider, among other things, whether it fully implements the WIPO Internet Treaties, and whether it fully addresses the challenges of piracy over the Internet."
Spain, a mainstay on the list, was removed this year after implementing new laws to fight piracy. The new laws were passed weeks after the U.S. threatened to blacklist them for trade.
The report is generally panned due to its lack of facts and is seen as a tool to pressure nations into passing legislation that is applauded by the media companies in the U.S.
Read the full report here:
2012 Special 301 Report
Written by: Andre Yoskowitz @ 8 May 2012 16:29