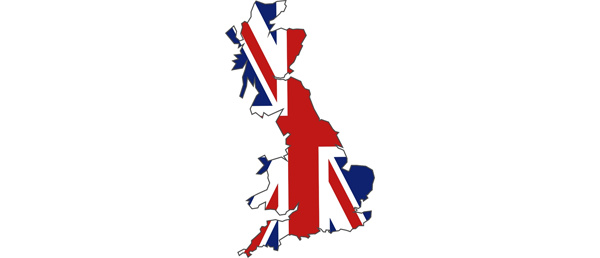 Government says new system is simpler.
In the UK, video games have been rated by the
British Board of Film Classification (BBFC)
. Now, the responsibility is being passed on to the
Video Standards Council (VSC)
, which will rate games to the specifications of the
Pan European Game Information (Pegi)
system. The change is expected to happen in July.
The
BBFC
will still be called upon at times to judge titles that contain gross violence, or strong sexual material.
The changes now mean that there can be criminal punishment, potentially jail time, for selling a game to a child younger than the title is rated for. The new ratings only apply to in-store purchases, and not to games sold over the Internet.
"It will give parents greater confidence that their children can only get suitable games while we are creating a simpler system for industry having their games age-rated,"
said Creative Industries Minister
Ed Vaizey
.
The UK games industry's trade association,
Tiga
, has
backed the switch to the Pegi system
.
"It simplifies the system,"
said Tiga's
Richard Wilson
.
"The Pegi system is reasonably easy to understand. The fact there are criminal sanctions in place will mean that retailers will want to train and support their staff."
Written by: James Delahunty @ 10 May 2012 14:35