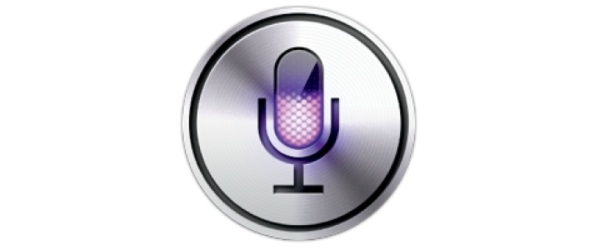 Siri no longer shows Lumia 900 love.
Over the weekend,
iPhone 4S
users noticed that if you asked
Siri
what the best smartphone ever was, it would return a result that recommended the
Nokia Lumia 900
handset. It was reported by a lot of tech sites and blogs in a lighthearted way as another example of how Siri can give interesting answers to questions.
Now, however, if you ask Siri what the best smartphone ever is, it will respond by asking,
"Wait... there are other phones?"
. This is a default answer that has been given previously for similar questions about phones.
"Apple position Siri as the intelligent system that's there to help, but clearly if they don't like the answer, they override the software,"
said
Nokia
spokeswoman
Tracey Postill
, according to the
Sydney Morning Herald
.
Nokia later stated that Postill's comments were not to be taken seriously, and that the
lighthearted comment was taken out of context
. Still, it does beg the question of whether Apple should have allowed Siri to find the answer to the question as it had before (in this case, from
Wolfram Alpha
), or changed it to a default answer.
Siri has been a source of humerous answers, as well as the instigator of controversy and accusations made against Apple about censorship. Last November, some rights groups lashed out at Apple over the results returned when asked about abortion of contraception.
Siri was found to be totally capable of finding nearby escort services, but it brought up
"pregnancy crisis"
centers when asked about Abortions. Apple said it was not censoring the results on purpose, and that Siri was an evolving platform and couldn't answer for everything just yet.
Written by: James Delahunty @ 15 May 2012 19:00