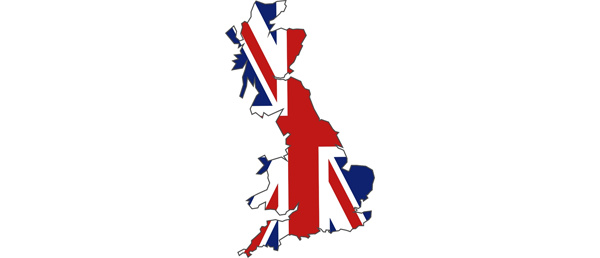 Report details widespread over-blocking.
Mobile Internet services in the UK are subject to child protection filters that block pornographic websites. The
Open Rights Group (ORG)
and the
LSE Media Policy Project
released a report which shows widespread over-blocking as a result of such filters.
The groups found that the filters led to the incorrect blocking of political commentaries, personal blogs, restaurants' sites and community websites. The report calls on mobile operators to give parents an 'active choice' to turn filters on, and to be far more transparent about how their systems work.
It also warns against proposals to make such filtering systems the default on fixed-line broadband. The proposal is heavily backed by
Claire Perry
MP, and the rights' groups claim it will have the same damning consequences as it does for mobile Internet.
"This report shows how child protection filters can actually affect many more users than intended and block many more sites than they should. These blunt blocks effectively add up to a system of censorship across UK networks,"
said
Peter Bradwell
of Open Rights Group, and author of the report.
"The lessons for 'porn filter' proposals are clear. Default-on blocks can have significant harmful and unintended consequences for everybody?s access to information. To help protect children online, the Government should reject 'default on' network filtering and work to give parents simpler choices and better, device-based tools."
The full report is
available from ORG in PDF
.
Written by: James Delahunty @ 16 May 2012 16:29