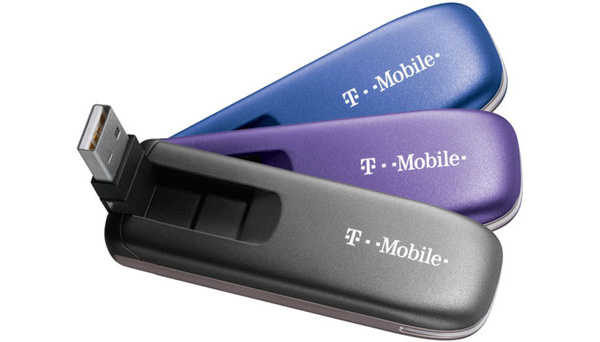 T-Mobile USA has begun selling new off-contract mobile broadband plans for users who only occasionally need data.
For $15, you can get a 1-week pass and 300MB of data. For $25 you get 1.5GB and a 1-month pass. Jumping up to $35, you get one month and 3.5GB while $50 will buy you 5GB.
You get access to T-Mobile's 3G and 4G HSPA+ networks.
Starting May 20th, users can purchase the new plans anywhere, although the 3.5GB and 5GB plans are exclusively at Wal-Mart until July 20th.
Written by: Andre Yoskowitz @ 17 May 2012 20:46