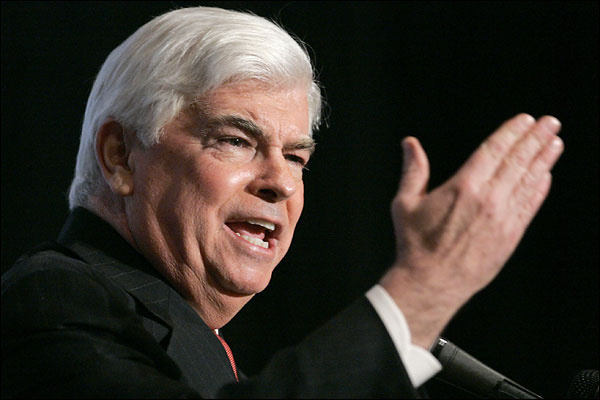 The MPAA's CEO Chris Dodd has finally admitted that the group's tactics of comparing piracy to stealing is a bad choice.
Over the last decade (or longer), the media industry has used the word "theft" to describe piracy and "thieves" for those that engage in the copying or unauthorized sharing of movies.
As we have posted here on Afterdawn many times before, the following video has been a mainstay of the MPAA's video archives:
Dodd appears to have softened his stance in that regard, however, stating:
"We're going to have to be more subtle and consumer-oriented. We're on the wrong track if we describe this as thievery."
As you can tell, the
MPAA
may still believe it is stealing to pirate a movie, but they just won't use that term anymore.
Written by: Andre Yoskowitz @ 21 May 2012 22:43