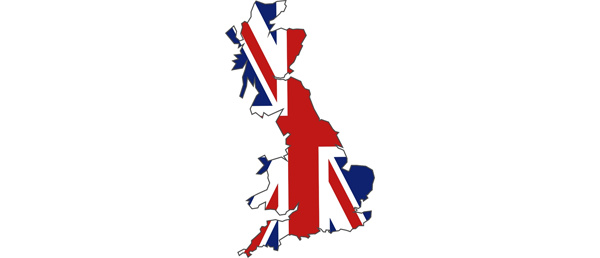 Parents can now control their kids' phones remotely.
The new
Bemilo
SIM system allows parents to control mobile phone settings and read text messages and other data remotely, using a computer. The system is set to run on the
Vodafone
network in the UK.
The child will not have any ability to
"turn it off,"
as they do with some parental control apps. Parents can set limits on a device, such as preventing a phone from being used at certain hours altogher (night time, school hours etc.), or by blocking just certain aspects of the phones features, such as web browsing, or sending / receiving text messages and so forth.
Parents can also block numbers from being called, or receiving a call from, and can read text messages and view multimedia stored on the device.
"It's a SIM that is just like any other SIM you would buy for any other network, but it enables parents to have full control in the context of safety,"
Simon Goff
, founder and chairman of Bemilo,
told the BBC
.
"They can allow or disallow certain contacts to call them, and they can set the times of day the phone can operate."
Parents can manage a handset at certain hours in such a way that everything is disabled, but they will still be able to contact their child.
The SIM is being marketed as a tool to help prevent bullying and to discourage sexting. Bemilo also conducted research that showed parents are concerned about their children not getting enough sleep, opting to stay awake in bed for longer hours while texting or otherwise communicating with friends.
Bemilo will be available as a pay-as-you-go service, starting at £2.95 per month.
Written by: James Delahunty @ 22 May 2012 21:49