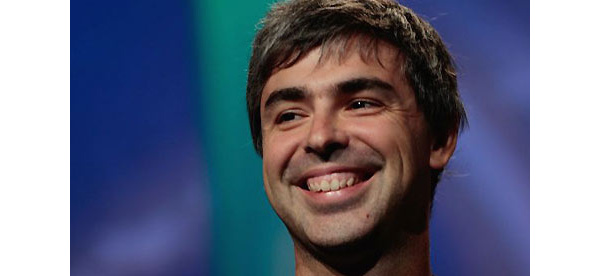 Amid concerns that there is may be something seriously wrong with him, Google CEO Larry Page has told employees that there is "nothing seriously wrong with me."
Page has an unspecified condition that affects his vocal chords and will keep from speaking at Google's important I/O event and forced him to miss the annual shareholder's meeting.
Google Executive Chairman Eric Schmidt told the media and shareholders at the meeting that Page had "lost his voice" without elaborating.
The company says Page still runs the everyday business, but has been asked to rest his voice by physicians.
Thanks to former
Apple
CEO Steve Job's ongoing health concerns before his passing last year, whenever major executives miss prolonged periods of time there is a bigger spotlight placed on them, and not only by investors/shareholders.
Written by: Andre Yoskowitz @ 23 Jun 2012 17:07