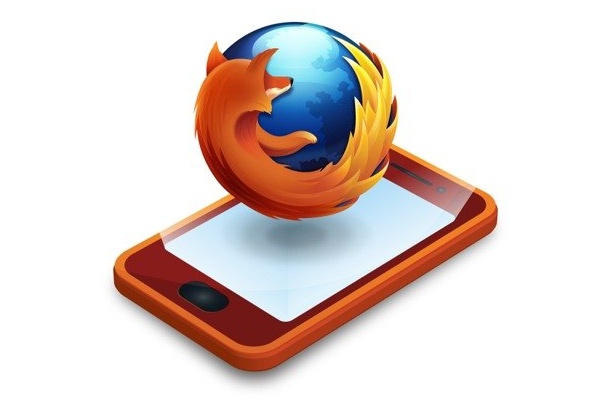 Mozilla
has announced that its upcoming mobile operating system will be simply called "Firefox OS" and launch in Brazil in 2013.
After the initial release, the U.S. will see devices running the OS, thanks to a partnership with Sprint.
Firefox OS is HTML5-based and will be a completely open mobile ecosystem, says the company:
"The introduction of the open mobile OS continues the Mozilla mission to promote openness, innovation and opportunity on the Web for users and developers. As billions of users are expected to come online for the first time in the coming years, it is important to deliver a compelling smartphone experience that anyone can use."
Handset makers TCL and ZTE will build the devices which will run on Qualcomm Snapdragon processors.
Mozilla announced more carrier support, as well, including Deutsche Telekom, Etisalat,
Smart
, Telecom Italia, Telefonica and Telenor.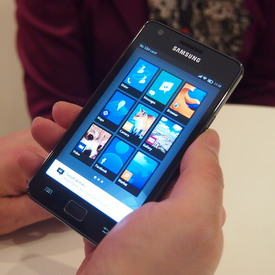 Written by: Andre Yoskowitz @ 2 Jul 2012 15:06