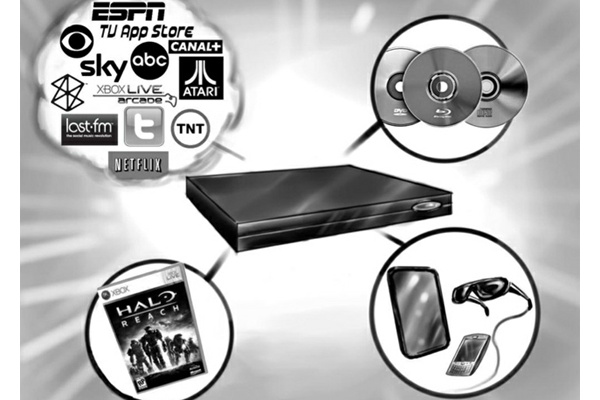 Some evidence this week suggests that Microsoft's upcoming console will be called "Xbox 8" instead of Xbox 720 or Xbox Next.
Microsoft
secured a handful of domains from a Chinese citizen, after winning their case in the National Arbitration Forum.
A few of the domains include XboxPhone.com, XboxTablet.com, XboxLiveTV.com, XboxCompanion.com, Xbox8.us and Xbox8.org.
Naming the console Xbox 8 would be a
smart
move for Microsoft, who is set to unveil their Windows 8 and Windows Phone 8 operating systems later this year, each of which integrate with all Microsoft products.
The console is expected for the holiday season next year.
Written by: Andre Yoskowitz @ 5 Jul 2012 1:24