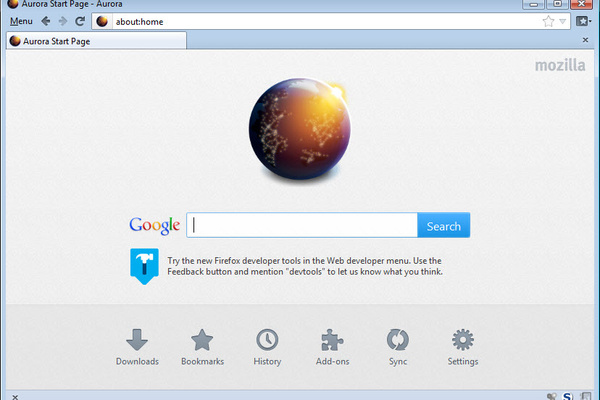 After once being a rising star, the Firefox browser has quickly lost its luster while losing share quickly to Chrome and to a lesser degree,
Safari
.
Mozilla
dev Jono DiCarlo has admitted this week that the browser's rapid release cycle has killed Firefox's reputation and is leading to its demise.
The company has alienated plugin makers and annoyed users, says DiCarlo, and that has led to many defecting to Chrome:
"Ironically, by doing rapid releases poorly, we just made Firefox look like an inferior version of Chrome. And by pushing a never-ending stream of updates on people who didn't want them, we drove a lot of those people to Chrome; exactly what we were trying to prevent."
Until they tried to mimic Chrome, Firefox would make major releases once a year or so, but they have now flown to version 13 from version 4 in less than two years, forcing users to update with intrusive dialog boxes that pop up while you are browsing.
"After years of aspiring to improve software usability, I've come to the extremely humbling realization that the single best thing most companies could do to improve usability is to stop changing the UI so often! Let it remain stable long enough for us to learn it and get good at it. There's no UI better than one you already know, and no UI worse than one you thought you knew but now have to relearn,"
adds DiCarlo.
While at least one dev understands what is going wrong, it may be too late for the browser.
Written by: Andre Yoskowitz @ 9 Jul 2012 22:18