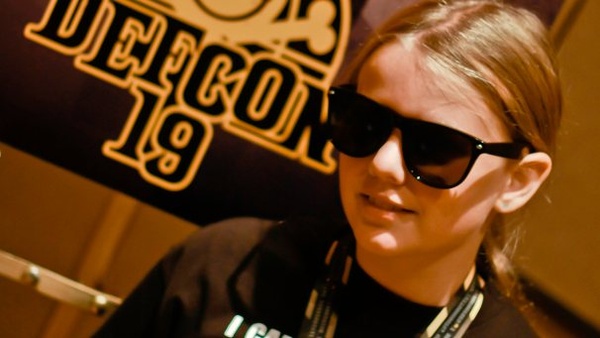 AT&T has announced it will be sponsor
DefCon
Kids, a competition for kids to find the most zero-day bugs in mobile apps.
The carrier has teamed up with 11-year old hacker "CyFi," who reported a number of mobile vulnerabilities to the carrier last year.
One such vulnerability, explains
DR
, was a "'time-travel' flaw in her mobile gaming app that let her move time ahead on the device so she could further progress in the game. That meant she didn't have to wait for things to happen in the game, for example. These bugs affect any app on any mobile tablet and smartphone operating system platform."
Many popular apps have this flaw and the app developers have not yet fixed it, despite having a year to do so.
Whoever discovers the most bugs during the competition will get a new iPad and $1,000.
The event will be held alongside the adult DefCon from July 27 to 29 and also includes sponsoring from the National Security Agency (NSA), the Defense Department, AllClear ID, HacKid, Max Kelly, and the
EFF
.
Written by: Andre Yoskowitz @ 17 Jul 2012 20:05