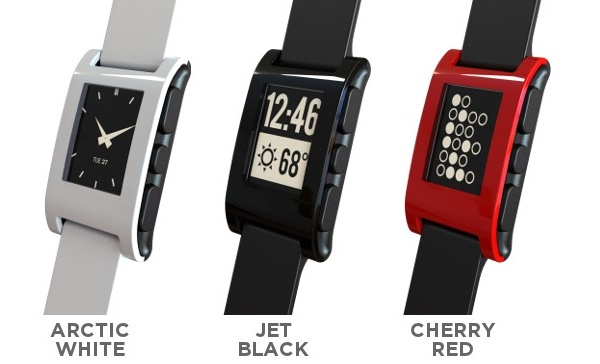 The highest-funded Kickstarter project of all-time will delay shipping slightly from their original launch target of September.
Pebble
has kept supporters fully in the loop since May, providing regular updates on the progress of the Android-based watch.
Reads the latest note to supporters (myself included):
"While we won't be able to start shipping Pebbles in September, our current schedule has us on track to go from manufacturing zero to 15,000 Pebbles per week as soon as possible."
The delay is not without reason. The company, when joining Kickstarter, had a shipping estimate of just 1000 smartwatches in a few colorways. The project then went viral, and over 85,000 were ordered. That being said, full production might take a bit longer.
Despite the small delay, CEO Eric Migicovsky says
"we are sticking pretty closely to an aggressive timetable we put together at the end of May."
Finally, the company also revealed the colorway that will be shipped to those who donated $125; a glossy orange finish. Everyone else who purchased at the regular price will get black, white or red.
More info here on the watch:
Pebble
Written by: Andre Yoskowitz @ 25 Jul 2012 12:40