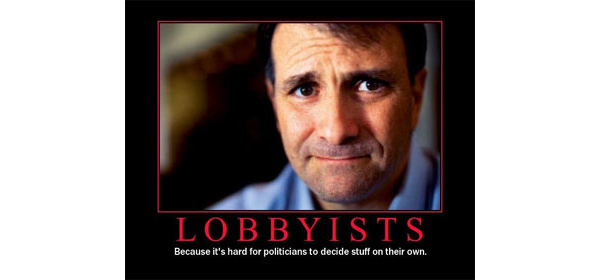 Internet giants Facebook, Google, Amazon and eBay have teamed together to form a new US lobbying group.
The group will be called the Internet Association, and will launch in September. The group will lobby for Internet issues in Washington including political and regulatory ones.
Google is a large spender on lobbying, having already spent $5.4 million in 2012. Facebook spent $650,000 so far this year, as well.
The group's main goal, however, is to "educate lawmakers" about the Internet. "We want to educate [lawmakers] about the impact of the internet in their congressional districts," says former adviser to the chairman of the House of Representatives Energy And Commerce Committee and new Internet Association president Michael Beckerman.
More companies have joined the group, but they will be revealed in September, added Beckerman.
Written by: Andre Yoskowitz @ 28 Jul 2012 15:24