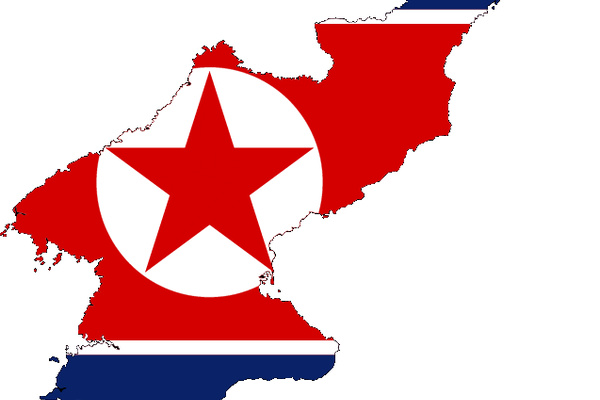 It appears that North Korea has disabled video camera, memory card and Bluetooth functions from new mobile phones in an effort to control the flow of information in the nation.
Additionally, the new rules will block subscribers from using their phone outside of the city where it is registered.
"Mobile phones have played a big role in spreading information,"
added
Ishimaru Jiro, the publisher of Rimjin-gang Magazine. The magazine is written by Japanese journalists undercover inside North Korea.
New subscribers were given distinct first four digit numbers in a move that would isolate the 1 million phone subscribers with video cameras, Bluetooth and memory cards.
If you want to keep the features, and your old number, you have to pay $1000, a number well out of reach for most of the population. The average North Korean citizen makes $3 USD per month (yes $3), a heinously low figure.
The move should effectively block smartphones from the nation as well as the free flow of information.
Written by: Andre Yoskowitz @ 31 Jul 2012 21:53