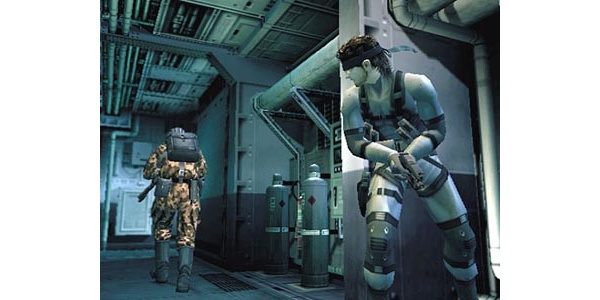 Columbia Pictures has formally announced that they will be developing a Metal Gear Solid movie.
The blockbuster video game series film will be produced by Avi Arad, the CEO of Marvel Studios and producer on all previous Marvel films.
Over the last half decade, companies have tried to begin projects, but all have failed or been abandoned.
Metal Gear, which was first released in 1987, became a sensation in the late 90s when it reached the Sony PSX. Most recently, the game was critically acclaimed in its latest adaptation for the PS3.
There is no director, or actors attached to the project of yet, but we can't imagine it would be hard to find them if the script is right.
Written by: Andre Yoskowitz @ 30 Aug 2012 20:34