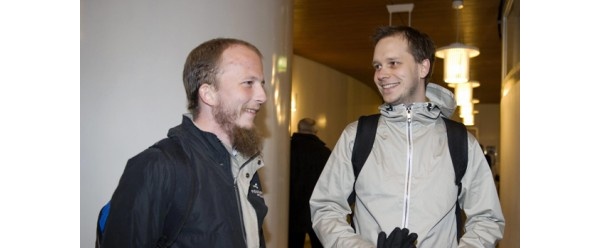 Over the weekend, the fugitive co-founder of The Pirate Bay, Gottfrid Svartholm Warg, was arrested in Cambodia.
The arrest came on the request of Sweden, where Warg still needs to face a one-year prison term for copyright violations.
National police spokesman Kirth Chantharith added:
"He is being detained in Cambodia and we are waiting to expel him."
In 2009, Warg and the three other founders of the site were convicted of assisting copyright infringement through their site. Each was sentenced to one year in prison and must also pay 30 million kronor ($3.6 million) in fines to the media companies.
After an appeal, the court reduced the jail time for the other founders to 4-10 months, but raised the fine to 46 million kronor. Warg never showed to court, choosing to stay in Cambodia.
Written by: Andre Yoskowitz @ 4 Sep 2012 1:01