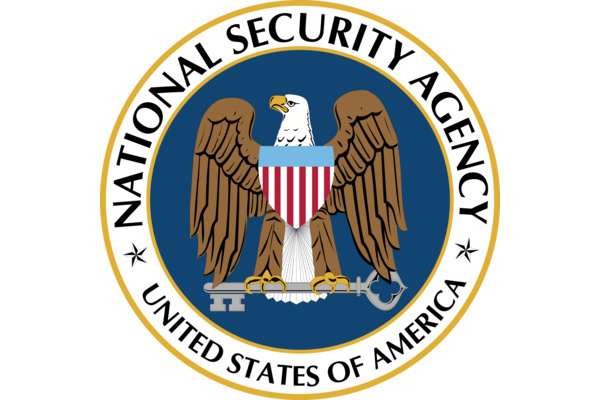 According to a top U.S. cybersecurity official, other nations have been employing 'reckless' cyber attacks without 'any sense of restraint.'
Debora Plunkett of the secretive National Security Agency (NSA), says that such behaviors were not seen even during the height of the Cold War:
"We're starting to see nation-state resources and expertise employed in what we would characterize as reckless and disruptive, destructive behaviors. Some of today's national cyber actors don't seem to be bound by any sense of restraint."
The official also predicted that Congress would pass a cybersecurity legislation within the next year, following failed attempts such as CISPA and
SOPA
.
Officials in the Obama administration have long accused China, Russia and others of hacking or attempting to hack U.S. computer networks for espionage, corporate secret stealing or other economic gain. On the other hand, the U.S. has been accused of helping Israel to launch cyber attacks on Iran in an effort to derail their nuclear program.
Written by: Andre Yoskowitz @ 9 Sep 2012 14:51