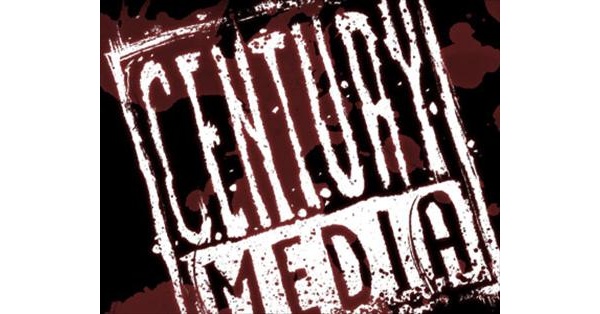 Record label Century Media has sued 7000
torrent
users this week for allegedly downloading and sharing music from the metal groups Iced Earth and Lacuna Coil.
Century Media has used Jay R. McDaniels of New Jersey for the suit, and the attorney has already filed 16 other cases against alleged file sharers.
Making the case different than others is the fact that McDaniels is trying to have the U.S. District Court consider the file sharers as a "swarm," or a single legal entity.
So far, two judges have refused to grant Century Media that injunction.
Altogether, the attorney has sued 14,000 alleged pirates.
Written by: Andre Yoskowitz @ 18 Sep 2012 22:00