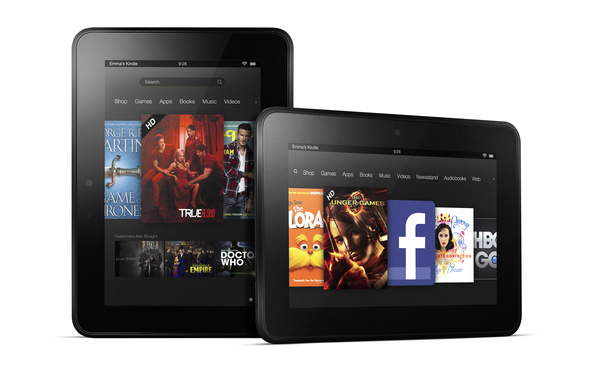 Wal-Mart, the largest retailer in the world, has announced it will no longer sell the Amazon Kindle e-readers or Kindle Fire tablets.
After the company exhausts its current supply of inventory and purchase commitments, Wal-Mart
will not
commit to any future purchases from Amazon.
In May, large retailer Target made a similar move, snubbing the Kindle line, as well.
Earlier this month, Amazon introduced a revamped line of Kindle devices, including an e-reader with a backlight for nighttime reading and three new Kindle Fire tablets with upgraded specs and features.
There was no word on why Wal-Mart decided to discontinue selling the devices.
Read our review of the new Amazon Kindle Fire
HD
7 here:
Afterdawn Review
Written by: Andre Yoskowitz @ 20 Sep 2012 21:32