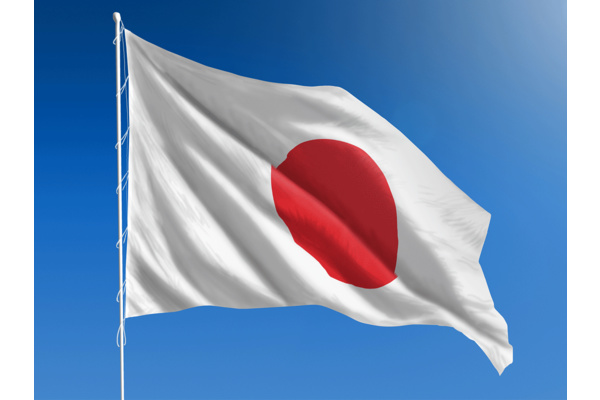 Japanese Internet users who download unauthorized movies, music and games can now face up to two years in prison or a fine as large as 2 million yen ($25,000).
The new penalties are an amendment to a 2010 law for copyright infringement crimes which formerly invoked no penalties.
Critics of the law say efforts should have been concentrated on stopping uploaders of copyrighted material instead of punishing those who consume it. In the nation, uploaders face a max sentence of 10 years and a 10 million yen fine.
Japan is the second-largest music market in the world behind the U.S., and media companies say the country is plagued by piracy just like in all nations. The Recording Industry Association of Japan (RIAJ) says illegal downloads surpassed legal ones at a pace of 10 to 1.
Written by: Andre Yoskowitz @ 1 Oct 2012 23:06