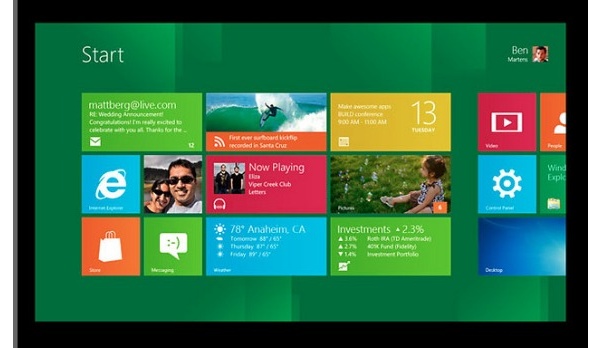 New numbers from NetApplications show that Windows 8 pre-launch numbers are severely lagging those of its predecessor, Windows 7.
Adoption numbers are low, lagging Windows 7 by a 5-to-1 ratio:
"With just weeks before the public launch of Windows 8, users are five times less likely to be running the new OS than they were Windows 7 at the same point in its countdown."
As of this week, only 0.33 percent of all Windows computers are running Windows 8, whether that be earlier betas, the Consumer Preview, or the leaked
RTM
versions. At the equivalent time before the Windows 7 launch, the OS was running on 1.64 percent of all Windows PCs.
While of course these figures are early, they certainly are not what
Microsoft
was hoping for.
Large research firm Gartner says Microsoft gambled by making an excellent tablet OS into a desktop OS, and that the gamble will likely not pay off. Gartner says they expect Windows 8 to peak at 20 percent of the enterprise market, an extremely low figure for Windows.
Written by: Andre Yoskowitz @ 2 Oct 2012 0:01