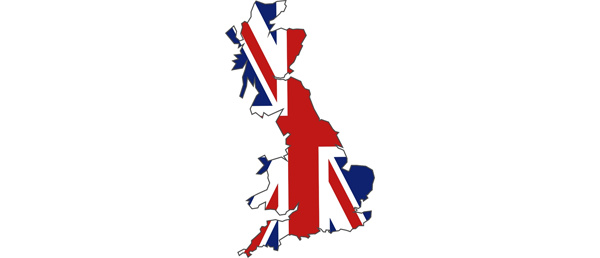 BPI wants Pirate Bay block followed up with three more blocks.
The trade group, which represents record companies and labels in the United Kingdom, has contacted all six major UK Internet Service Provides - BT, Sky, Virgin Media, O2, EE and TalkTalk - requesting that they now also block access to Fenopy, H33t and Kickass Torrents.
UK ISPs have already blocked access to the Pirate Bay web tracker, and the BPI is hoping that further blocks will be implemented more quickly, now that there is legal precedent.
Responding to the
BPI
's latest request, the six major ISPs will comply and block access but only if they are obliged to with a court order. The BPI made the demand in a letter that was not meant for public viewing, but was seen and reported by the
BBC News
website.
"Like The Pirate Bay, these websites are profiting illegally from distributing music that isn't theirs, without permission and without paying a penny to the musicians, writers and producers who created it,"
a spokesman for the BPI told the BBC.
"It is plain wrong. The existence of these sites damages the growth of Britain's burgeoning digital music sector."
The aim is to have access to the three websites blocked by Christmas. According to numbers provided by
Nielsen
, traffic to the Pirate Bay has dropped by three quarters since it was blocked in the UK, though the BBC cites one source from an unnamed ISP that said piracy activity on its network dropped, but recovered within a week of the Pirate Bay block. That suggests heavily that Pirate Bay users either switched to another website for torrents, or they availed of several methods of getting around the blocks.
The
Open Rights Group (ORG)
remains completely opposed to the blocking.
"Web blocking is an extreme response. If courts are being asked to block websites they need to be taking into consideration the rights of users and any legitimate usage of those sites,"
Jim Killock
of ORG, said.
"It isn't clear whether a conversation between a judge, ISPs and rights holders is going to sufficiently represent the needs of users."
Written by: James Delahunty @ 22 Oct 2012 20:22