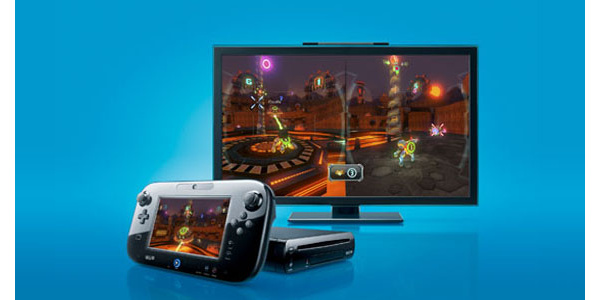 Nintendo
president Satoru Iwata has said this week that he is very confident about
Wii
U launch sales.
The exec says
there were strong pre-order figures for the console, in all regions where it is launching. The console will hit North America, Europe and Australia next month and Japan in December.
"If you look at how preorders are doing at the moment, it is not an exaggeration to say that Wii U is sure to sell well in this holiday season,"
noted Iwata.
Most retailers sold out of both Wii U bundles, and Iwata noted last week there were 250,000 people on a waiting list. By comparison, the best selling console in the U.S. currently, the Xbox 360, sold about 275,000 consoles last month.
Iwata also noted that some launch games have been pushed back to 2013 to keep gamers interested:
"Nintendo tends to release too many titles at the launch of a hardware system and as a result suffers a drop in new games for quite some time after launch, and for the Wii U launch, we are being very careful not to let it happen. Fortunately, third-party publishers overseas are launching many titles for us this time, and we were able to push back the release of some of the titles that we had originally intended to release as launch titles until next year."
The Wii U Basic and Deluxe bundles are set for release on November 18th, with the base model costing $300 and the deluxe edition selling for $350. The base model will include the Wii U console with 8GB memory and the Wii U GamePad in all white. The deluxe edition comes with 32GB and a GamePad charging cradle. Additionally, it will come bundled with the game NintendoLand.
Written by: Andre Yoskowitz @ 29 Oct 2012 18:02