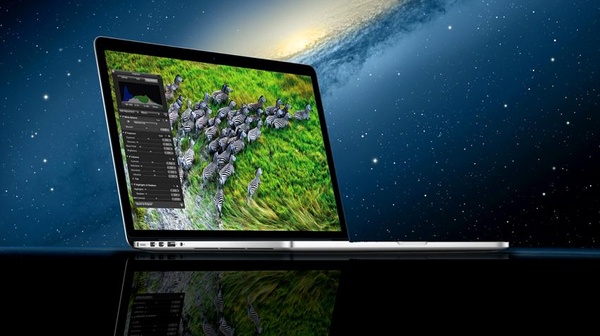 The rumor shows up once every year or so, and it is back again.
Sources
are claiming that
Apple
is looking to move Macs away from their current
Intel
chips to be replaced with proprietary
ARM
processor designs just like those used in
iOS
devices like the iPhone and iPad.
The report claims that engineers within Apple are confident that A-series designs will power future Macs, including the popular Macbook Pro and
Macbook Air
models. The most recent design is the A6X, seen in the fourth-generation iPad and featuring an efficient and powerful dual-core processor.
That being said, the sources claim the move will not be made in the "next few years" due to contracts with Intel, but the shift is "inevitable" as devices like the iPad "blur" the lines between mobile and desktop computing.
Apple CEO Tim Cook did note earlier this year that ARM chips for Macs was a possibility into the future, without saying much else.
Written by: Andre Yoskowitz @ 6 Nov 2012 21:14