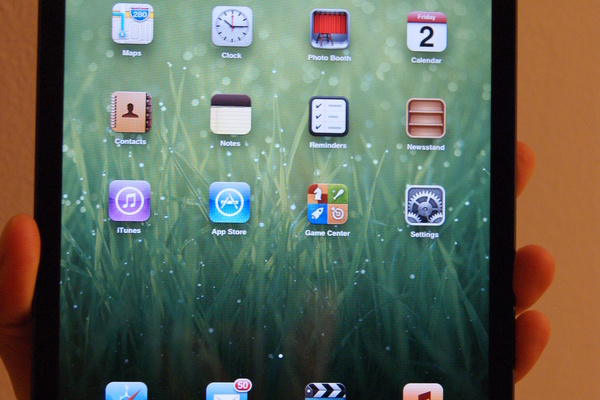 A pair of thieves managed to steal $1.5 million worth of iPads from JFK airport, in a move many are calling an inside job.
The tablets were stolen from the same cargo building that was featured in the hit movie "GoodFellas," better known as the Lufthansa heist.
At around midnight on Monday, the thieves used forklifts to load two massive pallets onto a truck before driving off. The original plan had been to take 5 pallets, but they had to leave three after being confronted by an airport worker who was returning from a late dinner.
All airport workers are being investigated, and a few have already been given polygraph tests.
Law enforcement officials believe
a worker let the thieves into the area and helped them to leave afterwards.
The two pallets contained 3600 iPad Minis which had just been shipped from China and were headed to
Apple
Stores around the U.S.
Written by: Andre Yoskowitz @ 15 Nov 2012 16:43