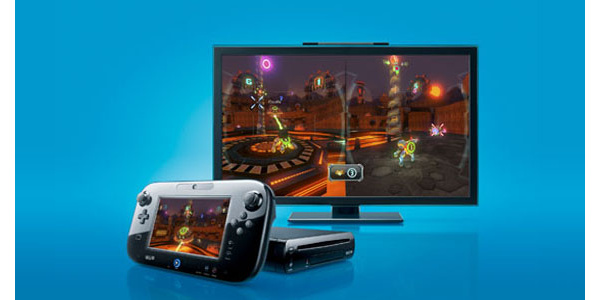 Although the basic model of the
Wii
U has 8GB of internal storage, it appears that only 3GB is free for your game downloads.
The rest of the space is taken up by pre-loaded data that comes with the system.
Tom's
reformatted the system and were met with just 7.2GB of available space in total, with 4.2GB used by the software.
The remaining space is not acceptable, as even NintendoLand is 3.2GB.
Buyers of the Deluxe Edition have much more room, with 25GB of available capacity from their 32GB drive.
Luckily, you can use memory cards and external hard drives up to 2TB to add room if you need it.
Written by: Andre Yoskowitz @ 15 Nov 2012 21:50