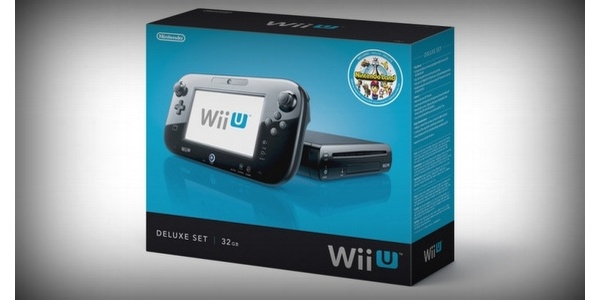 Two weeks after its debut in the U.S., the
Wii
U has made its way to Japan.
Japan has the world's third biggest economy, and video game industry sales have been growing in the nation, unlike the U.S. and Europe, where the industry has been in decline for years.
"Nintendo has a better chance to succeed in Japan, as they have more strongly rooted fans at home,"
added
Satoru Kikuchi, an analyst at Deutsche Bank AG.
"Still, success in the U.S. is required to generate profits."
Industry-wide sales of software and hardware grew 11 percent to 175.3 billion yen in Japan for the six month period ended September 30th. Most of the gain has come from Nintendo systems, especially the handheld
3DS
.
On the other hand, the U.S. market shrank 11 percent year-over-year in November, with hardware, software and accessory sales falling to $2.55 billion.
Written by: Andre Yoskowitz @ 8 Dec 2012 23:38