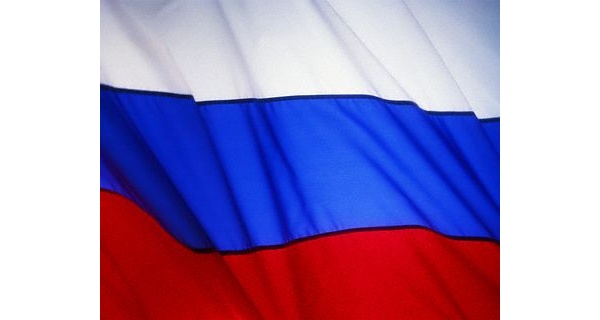 The United States and Russia have signed a new agreement that will have the two countries joining up to fight against IP (intellectual property) violations.
Dubbed the "Intellectual Rights Protection Action Plan," Russia will shut down infringing websites and invest more in law enforcement including physical raids on accused violators, just like in the United States.
Additionally, Russia will establish a new law that could make ISPs liable for infringement depending on the circumstances.
The U.S., as expected, was excited with the move:
"This step is particularly important in light of Russia's recent membership in the World Trade Organization and the application of the WTO agreement between us. Russia has made commendable progress in improving its regime, and the Action Plan signals a commitment to maintain that momentum to address IPR priorities."
Finally,
the nations will share best practies
and Russia may eventually adapt the U.S.' upcoming
Copyright Alert System
, which is a '6-strike' educational service for alleged pirates which eventually leads to penalties.
Written by: Andre Yoskowitz @ 22 Dec 2012 21:56