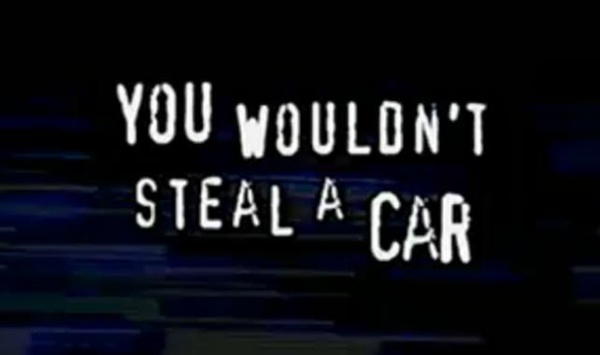 The creators of the new "John Dies at the End" film have created a particularly funny trailer asking people not to pirate their film, or else.
Over the years we have seen numerous anti-piracy ads created by groups like the
MPAA
and
RIAA
, most of which have bordered on ridiculous.
The most infamous of all-time is most likely the "You Wouldn't Steal a Car" series in which words fly out at the viewer stating that they since they wouldn't steal a car, or a handbag, they shouldn't steal films either.
Check the trailer here (thanks to
Enigmax
):
Written by: Andre Yoskowitz @ 30 Dec 2012 22:35