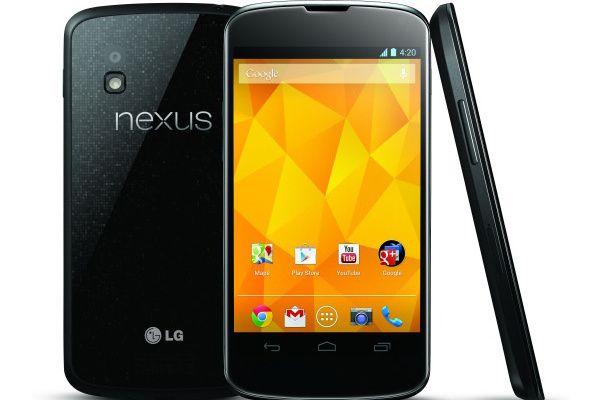 Although the Nexus 4 has only been available for purchase for about 8 hours total in the last two months due to going sold out,
the XDA devs say
the sales figures may not be as impressive as expected.
The community used serial numbers on the devices to figure out when and where their phones were produced, also giving an estimate on how many were sold, to date.
How the serials work is as follows: There are three numbers followed by a letter. The numbers reveal the manufacturing month and year, and letter implies the country. For example, all Nexus 4s being shipped this week will have something like 212K, meaning December, 2012 and built in Korea. Further down in the serial is a subsequent three-digit number which implies the amount sold.
Using the serials, XDA says only 70,000 devices were produced in October, followed by 90,000 in November and 210,000 in December. Many of the phones being made are being built after being ordered, usually with a 10 day turn-around time.
While it is clear that there is high demand for the Nexus 4, it appears
LG
is lackluster on the production side for the phone.
Written by: Andre Yoskowitz @ 3 Jan 2013 19:47