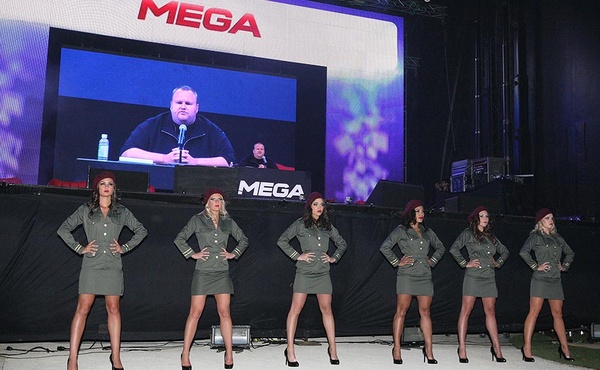 Following a campaign by anti-piracy group "StopFileLockers," 40 percent of Mega's account resellers have pulled support for PayPal processing.
The number is significant especially because there are only 10 current resellers.
SFL boss Robert King noted today that the resellers that pulled support are Pay.mobi, GratisAntivirus, VoucherReseller and Hosting.co.uk. King alerted PayPal to what was going on, and the payment processor applied their own ToS, which is very strict in regard to file sharing sites.
"It's been widely publicized that file sharing sites need to obtain pre-approval in order to process payments with PayPal,"
said King (
via TF
).
"Whilst we cannot speak for PayPal, we would expect that PayPal would simply be applying their standards fairly to all file sharing sites and that includes Mega and its resellers."
Mega launched to much fanfare earlier this month.
Written by: Andre Yoskowitz @ 27 Jan 2013 10:24