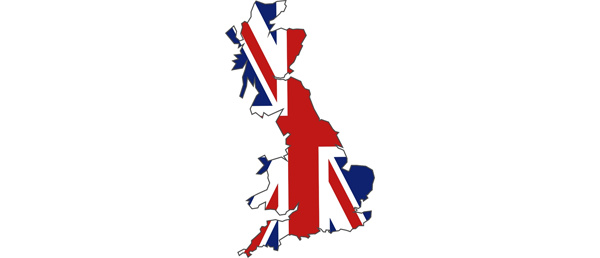 Ofcom to relax limits on 4G spectrum.
While it is currently auctioning off unused airwaves that can be utilized for 4G mobile networks in the region,
Ofcom
has also started a public consultation exercise on a proposal to let mobile operators run 4G services on airwaves they use for existing services. The consultation exercise
runs until March 29
.
The only 4G provider in the UK currently is
EE
, and it already is using those parts of the radio spectrum for its 4G services.
Vodafone
and
3
have previously asked Ofcom for permission to do the same.
"This will meet a long standing objective to liberalise all mobile licences so that there are no regulatory barriers to the deployment of the latest available mobile technology,"
Ofcom said in a statement about the proposals in its
consultation document
.
"The only reason we allowed EE to use its existing spectrum for 4G services was because it made an application to us to do this. This decision was taken after conducting a thorough assessment of how competition might be affected."
EE has found 4G mobile services in the UK to be hard sell so far, even cutting prices for 4G in January. While 4G promises big improvements over 3G for customers, mobile networks may find themselves aiming a loaded gun at their own feet when they impose inadequate data limits or price out a lot of their long-term customers.
Written by: James Delahunty @ 2 Feb 2013 4:32