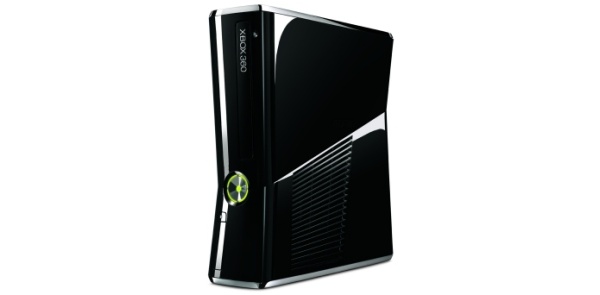 Microsoft's 7 year old console pushes on.
An updated sales chart from the Redmond giant notes that it has
sold 75.9 million Xbox 360 consoles
. The estimate is up from 70 million units reported in October 2012.
The new sales chart also notes 40 million Xbox Live members, which is unchanged from the previous report on its usage from Microsoft several months ago. As of November 2012,
Sony
was reported to have shipped 70 million
PS3
consoles around the world.
Microsoft
is expected to officially announce its next-generation Xbox very soon, possibly in March, while Sony is expected to at least offer a peak at the PS4 later this month.
Written by: James Delahunty @ 2 Feb 2013 15:44