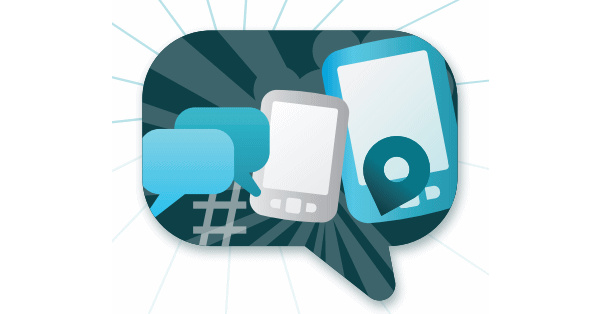 FTC issues guidelines for privacy.
The non-binding guidelines from the
Federal Trade Commission (FTC)
act as recommendations for how mobile firms take measures to protect privacy of users.
The report recommends that mobile platforms should:
Provide just-in-time disclosures to consumers and obtain their affirmative express consent before allowing apps to access sensitive content like geolocation;
Consider providing just-in-time disclosures and obtaining affirmative express consent for other content that consumers would find sensitive in many contexts, such as contacts, photos, calendar entries, or the recording of audio or video content;
Consider developing a one-stop "dashboard" approach to allow consumers to review the types of content accessed by the apps they have downloaded;
Consider developing icons to depict the transmission of user data;
Promote app developer best practices. For example, platforms can require developers to make privacy disclosures, reasonably enforce these requirements, and educate app developers;
Consider providing consumers with clear disclosures about the extent to which platforms review apps prior to making them available for download in the app stores and conduct compliance checks after the apps have been placed in the app stores; and
Consider offering a Do Not Track (DNT) mechanism for smartphone users. A mobile DNT mechanism, which a majority of the Commission has endorsed, would allow consumers to choose to prevent tracking by ad networks or other third parties as they navigate among apps on their phones.
The report also makes suggestions for App developers, such as having a privacy policy easily accessible, obtaining express consent before collecting and sharing information and participating in self-regulation.
The report,
which you can read in full here
, also makes recommendations for advertising networks, trade associations, academics and so forth.
Written by: James Delahunty @ 3 Feb 2013 10:10