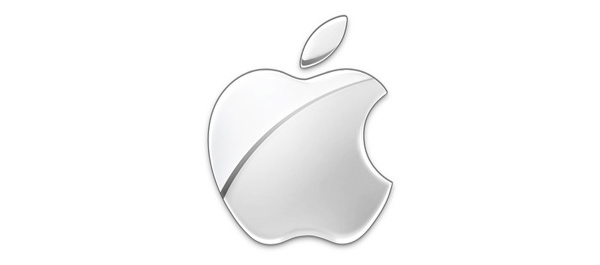 Apple did not violate state law.
The California Supreme Court found that
Apple
did nothing illegal by requiring customers to provide home addresses and phone numbers in order to accept payments made by credit card. Privacy protection policies in California do protect customers from being asked for such information from brick and mortar retailers, but the supreme court found that this did not extend to digital transactions.
The ruling was not unanimous however, with three dissenting justices arguing that consumers had lost in the decision, as such requirements were a violation of their privacy.
The majority justices disagreed with that view however, pointing out that conditions are different for transactions in person and over the Internet.
"Unlike a brick-and-mortar retailer, an online retailer cannot visually inspect the credit card, the signature on the back of the card, or the customer's photo identification,"
Justice Goodwin Liu wrote
.
Apple had received backing in the case from
Wal-Mart
and
eBay
.
Written by: James Delahunty @ 5 Feb 2013 16:41