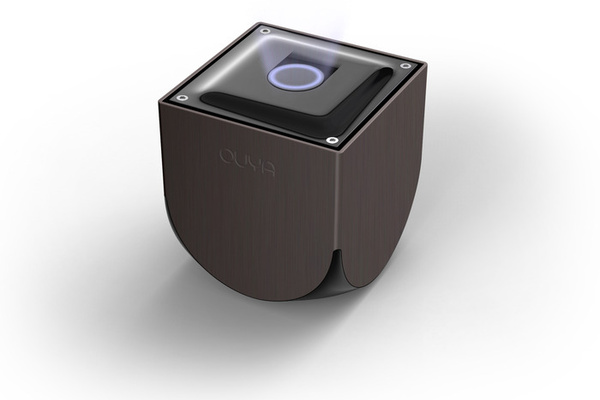 Ouya release pattern will follow mobile devices.
Ouya
will take advantage of the annual decrease in the price of components in order to launch a new iteration of the Android-driven console every year, according to Ouya CEO
Julie Uhrman
.
The Ouya packs a ARM Cortex-A9 Quad-Core 1.7GHz processor, Nvidia Tegra 3 SoC, 1GB of RAM and 8GB internal flash memory. It's OS is based on Android 4.1 Jelly Bean, and it has its own tailored Ouya store for applications and games. Ouya will be compatible with the OnLive video game service too. It will cost $99.99 at retail.
"As it relates to iterating the console and refreshes, our strategy is very much similar to the mobile strategy. There will be a new Ouya every year,"
Uhrman
told Joystiq
.
"There will be an Ouya 2 and an Ouya 3. We'll take advantage of faster, better processors, take advantage of prices falling. So if we can get more than 8GB of Flash in our box, we will. And in so doing, make sure that all games are backwards compatible."
When it launches, Tegra 3 will be around a year old, with Tegra 4 on the horizon, but Uhrman points out that since Ouya is not a mobile device, there will be no need to balance power for battery life, so it will easily be the
"best Tegra 3 device on the market."
Written by: James Delahunty @ 10 Feb 2013 7:53