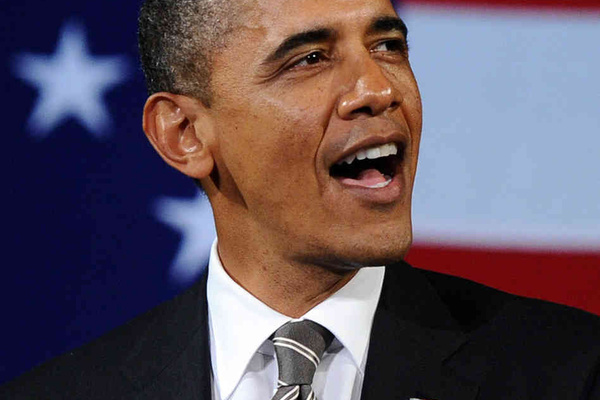 Most likely in an effort to appeal to younger viewers, the White House has released a short trailer for tonight's State of the Union address featuring dubstep music.
The electronic music has become more famous in recent years thanks to mainstream names like Skrillex.
Tonight's speech begins at 9PM and can be seen on all major networks.
If you are viewing from the White House website or on a mobile device, you will be able to see an "enhanced version" of the speech that includes interactive charts and graphs.
Here is the trailer:
Written by: Andre Yoskowitz @ 12 Feb 2013 19:23