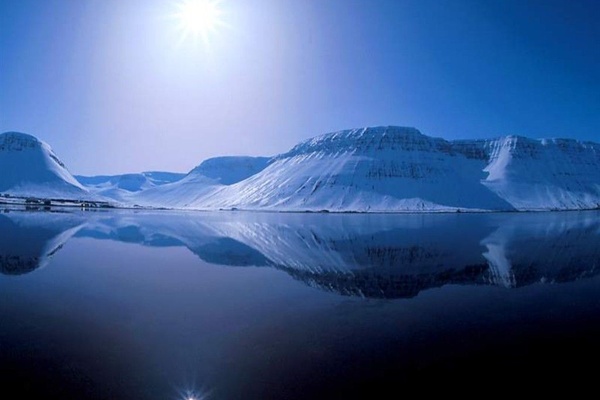 The government of Iceland is drafting plans to ban Internet pornography (and print, as well) in an effort to block children from seeing violent sexual images.
Proposed originally by Interior Minister Ogmundur Jonasson, the draft has already caused an uproar, as opponents say the move would censor the Web and encourage even more authoritarian regimes.
Advocates feel differently:
"When a 12-year-old types 'porn' into Google, he or she is not going to find photos of naked women out on a country field, but very hardcore and brutal violence,"
says
Halla Gunnarsdottir, political adviser to the interior minister.
"There are laws in our society. Why should they not apply to the Internet?"
Iceland already has a vaguely worded law that bans pornography in the nation, but the term "pornography" itself is not defined in the law, so it is never enforced. The new law would define pornography as "material with violent or degrading content."
Gunnarsdottir says the committee is still looking into how the ban could be effectively enforced. One possibility is a national filter or a blacklist, while another being discussed is banning paying for porn with Icelandic credit cards.
Written by: Andre Yoskowitz @ 25 Feb 2013 22:07