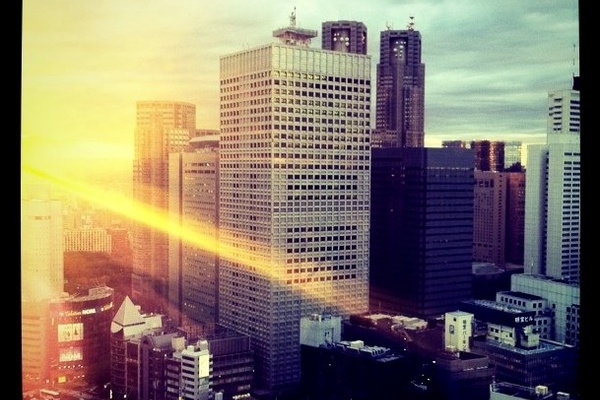 According to CEO Kevin Systrom, Instagram has now reached 100 million users.
The number is impressive in its own right, but even more so considering the exec made a similar announcement a year ago boasting 27 million users.
Reads part of the blog post:
"Now, nearly two and a half years later, over 100 million people use Instagram every month. It's easy to see this as an accomplishment for a company, but I think the truth is that it's an accomplishment for our community. Now, more than ever, people are capturing the world in real-time using Instagram--sharing images from the farthest corners of the globe. What we see as a result is a world more connected and understood through photographs."
While the company was growing quickly on its own, it surely has had help after being acquired by Facebook for $1 billion last year. Zuckerberg and co. have integrated the service into the News Feed and added some marketing muscle.
Read the rest of the post here:
Instagram 100 million
Written by: Andre Yoskowitz @ 27 Feb 2013 12:34