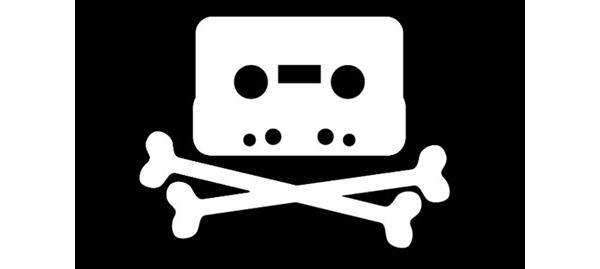 According to NPD, users of
P2P
services to download unauthorized music has fallen 17 percent year-over-year in the U.S. as consumers move towards legal alternatives.
Due to the drop, overall volume of illegally downloaded music fell 26 percent, a number that must certainly excite the record labels.
NPD's annual survey
showed that piracy as a whole (for music) is falling in nearly every category.
Music files ripped from CDs owned by family/friends/acquaintances dropped by 44 percent, the number of files shared between hard drives fell by 25 percent and the volume of music downloads from cyber lockers fell by 28 percent reads the survey.
For most of those surveyed, the reason given for the slowdown in piracy was the readily available legal alternatives, such as
Spotify
, that offer unlimited offerings with the ability to search for tracks, new and old.
Written by: Andre Yoskowitz @ 27 Feb 2013 12:55