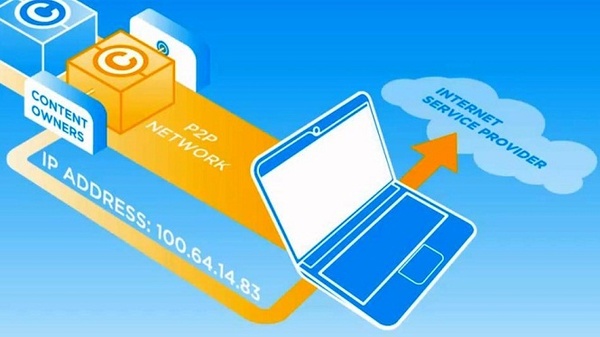 Earlier this week, the major ISPs in the U.S. rolled out the "six strikes"
Copyright Alert System
(
CAS
).
The system is designed to educate pirates on legal alternatives and to push them away from unauthorized downloads.
AT&T, Time Warner and Verizon had
already revealed
their six strikes proposals
and today we have learned
what Comcast and Cablevision will do.
For Comcast, the first step is annoying alerts. You will be emailed and receive pop-up notices in your browser if you are believed to have infringed any copyrights. The next step will require a member of the household to log in to their Comcast email account to dismiss the next alert. For strike three and four, Comcast says the language will get "more pronounced and urgent" and you will again have to log in to acknowledge alerts.
Strikes five and six are "mitigation focused" and subscribers will be given 14 days to appeal the claims with the American Abitration Association. If the group finds in your favor, your alerts are reset. If you do not appeal, or lose the appeal, there will be a permanent alert left in your browser until you contact Comcast's Security Assurance group and go through an educational program.
Cablevision has a very similar system, with the first four strikes being alerts, and the fifth requiring and appeal. The sixth strike, however, will lead to your Internet being shut down for 24 hours.
Written by: Andre Yoskowitz @ 28 Feb 2013 19:24