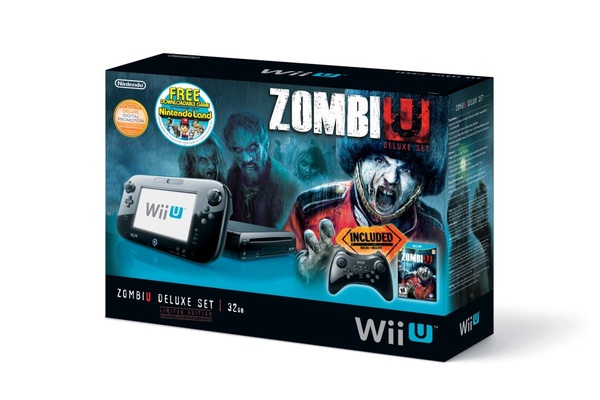 Large (and bankrupt) UK retailer HMV has confirmed that it is slashing the price of the
Wii
U to help move stagnant stock.
The company is selling a custom Wii U Premium package, including both NintendoLand and ZombiU at £199.99, effectively a £140 discount from what the console was selling for, even without the zombie game.
HMV says
the sale goes live on March 25 and is good as long as supplies last, which could be a while if the company still has as much inventory as expected.
There have been plenty of recent articles showing how little patience retailers around the globe have for the Wii U and its lackluster sales. Executives have allegedly claimed that even price cuts don't work, and
Nintendo
really needs to "act fast" before it's too late.
Asda, Amazon, ShopTo and GameStop have all already dropped the price of the console in the region by £50.
Written by: Andre Yoskowitz @ 24 Mar 2013 16:21