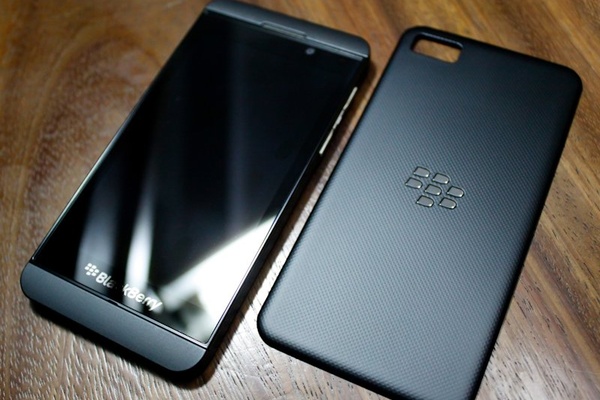 A shareholder lawsuit against BlackBerry
has been dismissed this week
, letting the smartphone maker breath a sigh of relief.
The suit, which could have become a class action, accused the company of purposely (and fraudulently) obscuring its falling market position.
U.S. District Judge Richard Sullivan dismissed the case, claiming the plaintiffs "failed to adequately allege that the company or various executives had made deliberate and material misstatements."
Sullivan did say that BlackBerry clearly fell behind its rivals, and the company
"has paid a price for their mistakes by way of demotions, terminations and sizable financial setbacks. Nevertheless, corporate failings alone do not give rise to a securities fraud claim."
The lawsuit had been filed in 2011 by BlackBerry stock investor Robert Shemian. The investor hoped to recover losses for shareholders of record from December 2010 through June 2011. During the time, the company's stock fell from $70 to $27 a share. It currently sits at $14 per share.
Written by: Andre Yoskowitz @ 31 Mar 2013 19:21