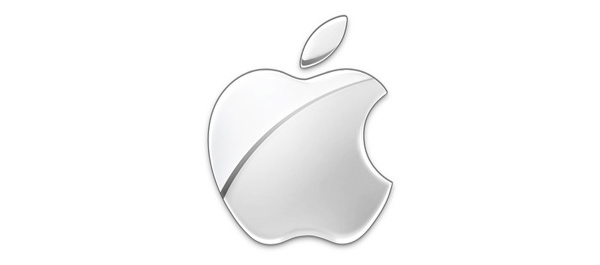 According to
Apple
analyst Brian White of Topeka Capital, Apple's oft-rumored
HDTV
will come with a ring-shaped motion controller, allowing users to control their TV with the wave or point of a finger.
In his client note, the analyst claims Apple will finally launch the TV later this year, and it will "revolutionize the TV experience forever."
The iRing will be one of the centerpieces of the new experience, as it acts as "a navigation pointer," enhancing
motion detection
and replacing some of the basic functions of a remote control.
Additionally, White says all TVs will come with a "mini iTV" 9.7-inch display that can be used phone calls, video conferencing and to view other content:
"Essentially, we believe the 'mini iTV' screens will be able to capture content from the 60-inch 'iTV' across a distance of up to 200 meters, allowing a user to view 'iTV' content in the kitchen, washroom, garage, bedroom, backyard, etc. We believe Apple will offer one 'mini iTV' per 'iTV,' but package options will include up to four screens (i.e., one screen is part of the standard package and pay extra for each additional."
Moving on to prices,
White says
the TVs will cost $1500 for a 50-inch TV with one mini iTV and up to $2500 for a 60-inch TV with multiple mini iTVs.
Written by: Andre Yoskowitz @ 3 Apr 2013 21:50