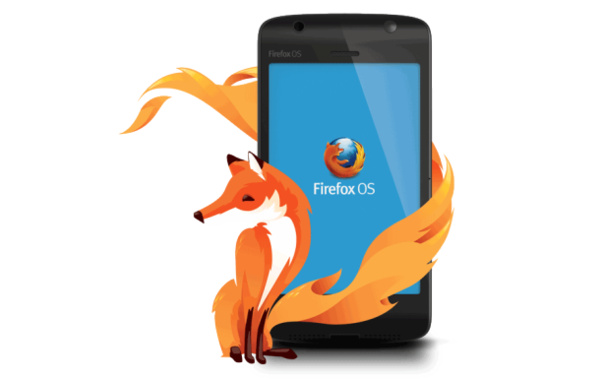 Mozilla
has announced that its mobile Firefox OS will be expanding to five countries for a global launch in June.
So far, the OS has only been available to developers and has yet to see a consumer launch.
Mozilla CEO Gary Kovacs had this to say,
during his
Dive into Mobile keynote,
"We plan to launch in five countries in June and 11 more by the end of the year. We plan to hit Venezuela, Poland, Brazil, Portugal and Spain. ... We'll hit the U.S. in 2014."
When asked why emerging markets were being targeted rather than the U.S, UK, etc, Kovacs added:
"In Silicon Valley we tend to see the world through high-end devices. But that's not true in the rest of the world. So in the short term, we're launching in emerging markets where Firefox is particularly strong. ... It didn't make sense for us to launch a version-one device around the world."
Written by: Andre Yoskowitz @ 15 Apr 2013 22:09