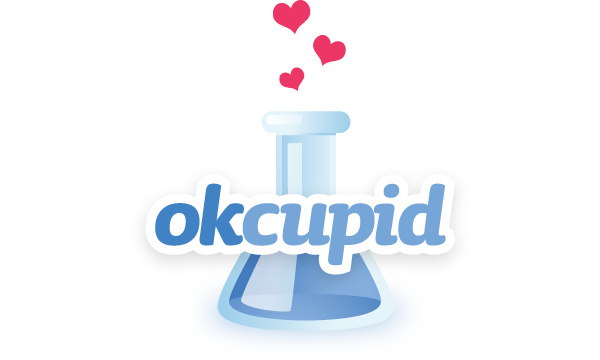 OKCupid, the popular online dating site,
has said today
it will accept Bitcoin as currency for users who want to pay to access premium features on the site.
Users pay on average $12 per month to be part of the "A-List," which allows them to view profiles anonymously. There are over 4 million active users.
The site says real prices will still be in dollars and will use real-time exchange rates for Bitcoin. Each Bitcoin is currently valued at $68, following a volatile two weeks in which the price jumped from $30 to $250 and back.
When asked why, Sam Yagan, one of the company's founders, had this to say:
"Our plan is to liquidate our holdings daily and turn them into US dollars. There's an open question as to how much liquidity there is. I think there's going to be a tremendous amount of volatility. One of the reasons why we want to be early in the mix is so we can learn."
View this great video explaining Bitcoin here:
Bitcoin Explained from Duncan Elms on Vimeo.
Written by: Andre Yoskowitz @ 16 Apr 2013 20:47