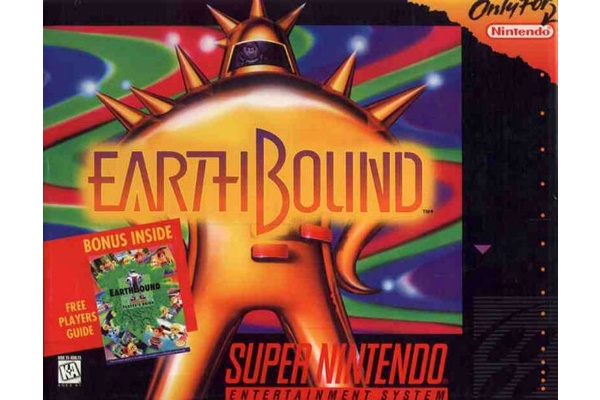 Nintendo
has confirmed that its
Wii
U Virtual Console will launch in the U.S. on Tuesday.
At launch, a full roster of
NES
and SNES titles
will be available
including hits like Super Mario World, F-Zero, Excitebike, Donkey Kong Jr, Super Metroid and
Mega
Man.
Additionally, the company will bring the cult classic hit "Earthbound" to the Virtual Console later in the year.
Moving forward, titles from handhelds such as the
Game Boy Advance
will also be made available via the service.
Because most old games did not offer save points, Nintendo has created "Restore Points" for them, allowing gamers to pause and restart later.
Written by: Andre Yoskowitz @ 21 Apr 2013 13:19